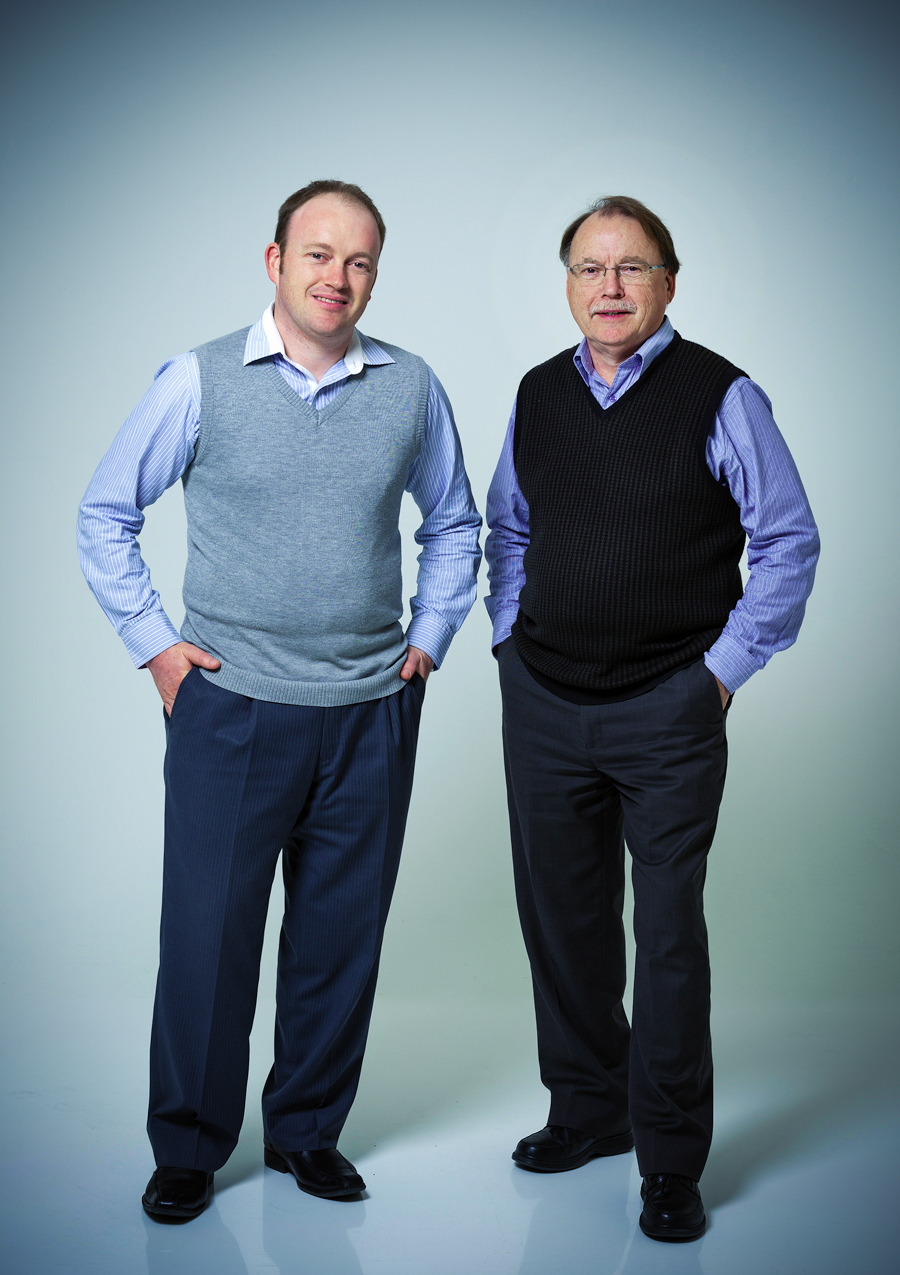 Take the hassle out of running your body corporate
Life is busy enough without having to deal with extra responsibility that comes with running a body corporate.
At Body Corporate Services Ltd, we provide professional body corporate management services, ensuring the protection of your most valuable financial assets, – your investment property or your home.
Chartered Accountants Australia New Zealand Approved
As full members of Chartered Accountants Australia New Zealand, Body Corporate Services are required to comply with the Code of Ethics for professional accountants, Professional and Ethical Standards as well as Regulations of our professional body. Our clients choose us because they receive customer service of the highest professional standard, as well as assurance in meeting all regulatory requirements.
We're on your side, but we won't take over
Garth and Ken Freeman, and the whole Body Corporate team are here to provide you with support and advice. We will be as hands on or hands off as you need us to be and will assist you to reach decisions that you are happy with.
We make sure that the advice we give is in plain English. That covers everything from financial management to explanations of the Unit Titles Act 2010. We share our knowledge so rather than feeling confused by technical terms, you feel in control of your body corporate affairs. Our mission is simply this:
To provide bodies corporate with top quality advice, management and financial support, giving owners and investors confidence that their property assets are professionally managed and maintained.
The advantages of working with Body Corporate Services Ltd
Body Corp Specialists

We focus solely on running body corporate. That means we don't sell real estate, provide building management services or rental property management. We just make sure that your body corporate runs smoothly and meets all the necessary regulatory requirements.

Keep Interest Earned

No fund management fees deducted. We guarantee that 100% of all interest earned on your body corporate funds are credited to your body corporate.

Unique Bank Account

We also keep separate bank accounts for each body corporate rather than lumping all funds together into one big Trust. Your affairs are dealt with in isolation from all of our other clients.

Full Disclosure Policy

And for added peace of mind, we have a full disclosure policy and regular financial reporting. Your funds are your funds, and they are fully accounted for by our robust financial reporting and funds handling procedures. This means there's no funny business.