At Body Corporate Services Ltd, we've been helping homeowners and investors with body corporate management and administration for over 20 years.
Most of our clients have been with us for many years – some since the mid 90s. They trust us to provide the best advice, the strictest financial controls and the best possible return on their investment.
Our expert staff help Bodies Corporate of all shapes and sizes. We created our business to offer a personal service built on expertise.
Body Corporate Services Ltd. clients range in size from less than ten units to large-scale developments. The size of your body corporate does not matter.
All the team members at Body Corporate Services are senior staff with years of experience under their belts. Based in Albany on the North Shore of Auckland, we can offer either full support under our Body Corporate Management Service, which includes complete administration of all aspects of your body corporate, or a flexible Consulting Service to assist with self-management or set up.
Meet the team
The success of our business lies in the strength of our people. Here are the people you will be dealing with: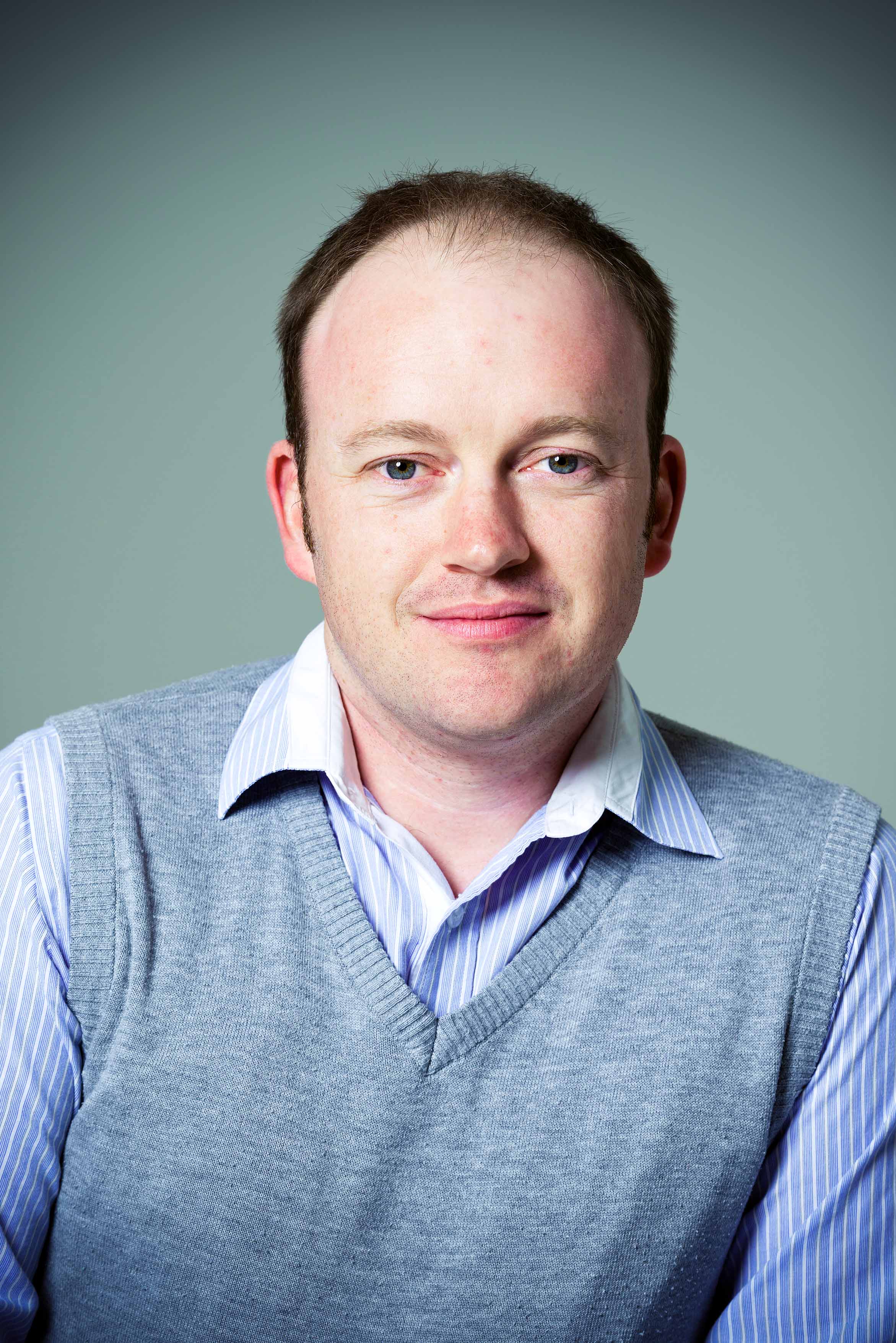 Garth Freeman – Director
Phone: 09 4156 706 / 022 608 5567
Email: Garth@bodycorpservices.co.nz
Garth Freeman (BEng. – mechanical) has years of experience in body corporate management and accounting services, both in New Zealand and overseas. Garth goes to most client committee and AGM meetings, chairing when needed. He prides himself on being as hands on or hands off as you need.He is able to advise on all aspects of body corporate management and administration, including dealing with the Unit Titles Act 2010.
Ken Freeman – Senior Consultant
Phone: 09 4156 706
Email: Ken@bodycorpservices.co.nz
Ken Freeman (BCom, CA) is a Chartered Accountant who has a public practice based in Albany Village. Before starting up the practice in 1995, Ken had over 20 years' experience in corporate roles, including Secretary of a publicly listed investment company, Finance and Administration Manager of a leading bathroom manufacturer, and Head Office NZ Accountant with the NZI Group. Ken's accounting and taxation experience is second-to-none and his expertise is highly regarded in the industry. He provides financial, accounting and strategic advice for us.
Martin Traill – Senior Adviser
Phone: 09 4156 706
Email: Martin@bodycorpservices.co.nz
Martin Traill is an invaluable member of our senior team. He has extensive knowledge of Unit Titles matters and provides support with strategy, administration and meeting attendance. Before joining Body Corporate Services Ltd in 2003, Martin was Senior Manager – Business Systems with New Zealand Insurance.
Vanessa Freeman – Freeman Legal
Phone: 09 447 1402
Email: Vanessa@freemanlegal.co.nz
Vanessa Freeman (Bachelor of Laws) is a barrister and solicitor trading as 'Freeman Legal' and provides support with all legal matters such as the Unit Titles Act 2010 and debt collection. Vanessa's experience and insight into legal matters is a fantastic resource for us at Body Corporate Services Ltd.
Pat Tait – Administrator
We are the first to admit that we would be lost without Pat, our highly experienced and efficient office administrator. Pat not only looks after our clients, but also helps the rest of the team with our paperwork.