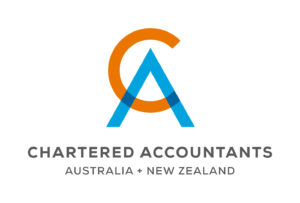 As members of Chartered Accountants Australia New Zealand, Body Corporate Services Ltd are proud to abide by a strict Code of Ethics. Through our commitment to incorporate these ethics into our everyday practice, you can trust that your Body Corporate is in trustworthy, professional and ethical hands.
The CAANZ Code of Ethics requires Body Corporate Services Ltd to:
Be straightforward, honest and sincere in our approach to professional work.
Be impartial, intellectually honest and free from conflicts of interest.
Have a high standard of competence and complete all professional obligations with due care and in a timely manner.
Carry out all work in accordance with the relevant technical and professional standards.
Conduct ourselves in a manner consistent with the good reputation of the profession.
Respect our client's confidentiality.
Be independent in the general sense of the word.
Why choose a CAANZ member as your Body Corporate Manager:
Trusting a third party to look after your body corporate requires confidence in that party's knowledge, expertise and ethics. By selecting Body Corporate Services Ltd, a full CAANZ member, you are partnering with a professional firm that is committed to maintaining a reputation of the highest quality in the field of Body Corporate Management.
Why choose Body Corporate Services Ltd:
We are Body Corporate Managers and Chartered Accountants.
We are committed to ongoing professional development.
We are proud to abide by a strict code of ethics.
We undergo regular reviews of our professional practices and the services we offer, this audit holds us accountable to a higher standard than others in the Body Corporate Management industry.